Sweet Nectar
Like the hummingbird hawk-moth, we
seek out nature´s sweet delights.
100% plant-based confectionery
Handmade in Valencia
Grassroot
For years, dairy milk has been used to give confectionery a creamy flavour. We opted for a different path, and use creamy vegetable milks to achieve similar results, Tiger nut milk has been our greatest discovery. When cooked down, it´s milky tones and silky mouth feel make it the perfect alternative to dairy milk in the art of confectionary making.
NATURES FINEST FLAVOURS
The finest flavours are found in nature.
All of our confectionery is handmade in Valencia using traditional techniques. Our confectionery is crafted in small batches and focuses on indulgent natural flavours.
Adore vanilla flavours? We use real Madagascar gourmet vanilla pods.
Love coffee flavours? We use actual shots of espresso, from Italian roasted Coffea arabica beans.
Smitten with caffè mocha flavours? We blend Italian espresso with Ghanian fine flavour cocoa.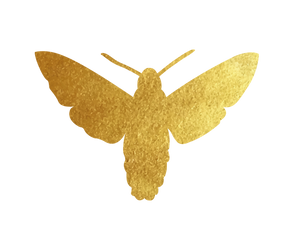 Delicious products deserve beautiful designs.

Packaging you will want to keep.